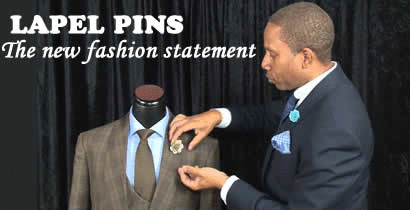 Lapel Pins, Name Tags & Badges
Eloquent Gift is your Number one source for customized quality lapels in Lagos Nigeria., We also make name tags, medals and badges. Name tags and badges are an ideal way to make sure your name is remembered by everyone from customers, clients, guests, and employees. On the other hand, Lapel pins are a popular and versatile accessory used by many businesses and charitable causes for purposes such as promoting awareness, signifying achievement or representing some kind of shared group identity.
When custom made and personalised, Lapel pins can portray symbols, logos, branding, images or words, and the fact that there are so many different possibilities makes lapel pins an incredibly popular option for personalised and custom ID products
Whether you are looking for a recognition pin to reward staff on their accomplishments or looking for a lapel pin to raise awareness for your charity or event we can assist you.We take pride in supporting you to create a product that you will be proud to wear.
Let Eloquent Touch Media assist you in achieving your desired logo lapel pin today, We design and produce everything from cuff-links to lapel pins, to neck ties and head scarves. All of these items carry your brand for easy identification and image building. We can also custom make a wristwatch with your brand