Promotional, Signs & Displays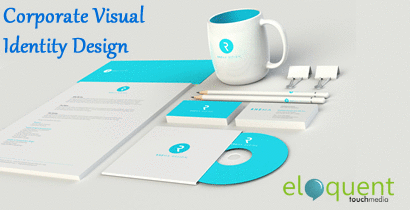 Event Branding and Promotion
Eloquent Media is based in Lagos, Nigeria and has experience in event branding for exhibitions and promotions. We can help with your event marketing materials, advertising, promotional literature and more. Our Event Branding Services include the following:
advertising your event online or in print
designing and creating tickets
producing banners, flags, panels and boards
producing stages, sets, stands and signage
creating event maps, brochures, ticket, flyers and leaflets
creating event websites
creating a promotional social media strategy
Giant Cheques and more
Our service ensures you'll have powerful, coordinating promotions-we'll ensure you get noticed for the right reasons with professional, coordinating promotional materials. We can give you a full suite of tools including branded brochures, giveaways and publications to ensure you convert interest into sales.