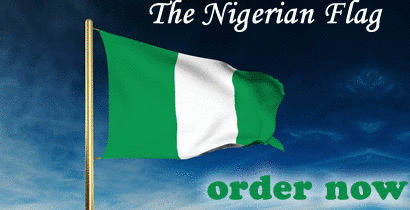 FLAGS, FLAGPOLES & BUNTINGS
We design and produce flags and buntings in Lagos Nigeria. These flags include corporate flags, school flags, custom flags, advertising flags, political party flags, state flags and flagpoles of different sizes. We have national country flags like Nigeria flag, Israeli flag; US flag, German flag etc. We also customize flags for your company or organization. Buy car flags, table flags, bunting flags and office flag, just call our Lagos office on 08181447766 to order or send us a message at info@eloquent.ng. Our flags are manufactured to the highest standards.
If you're looking for something a little different, then why not design your own custom made flags with your artwork, then simply upload your design and we'll do the rest.
We also offer installation and maintenance services to ensure flagpoles and banners are safe and immaculate and our fully trained team can provide you with hassle free solutions.
Apart from country flags, we also have lapel pins and cufflinks designed with the Nigerian flag colors.