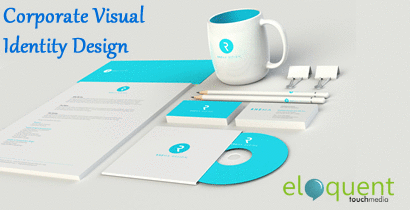 Branding, Promotional, Signs & Display
Eloquent Touch Media is your one stop shop for everything needed to brand and package your company in Nigeria. In Eloquent, our goal is to help you create and protect a strong corporate brand identity. Therefore, we offer custom graphic design, custom logo design and corporate branding.

We do not stop there as we provide office signs solutions to help brand your office and provide useful information to staff and visitors alike. Then we provide signages and outdoor advertising solutions design and print.
Also, when you need to reach out to your clients, may be through reward and recognition programs, sales promotions, or incentive programs, we can help provide the right solution you need for that occasion. From promotional gifts to branded t-shirt and corporate gift bags, our job is to provide eye-catching marketing solutions.
By the left is a list of services we offer to brand and promote your company. Click on any of them for further details, or simply contact our professionals to guide you through what you really need.