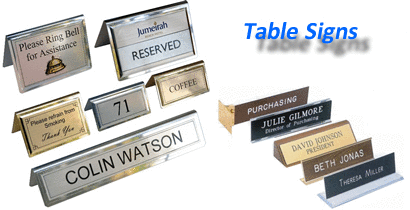 Office Sign Dealer
Eloquent Touch Media sales affordable, professional office signs in Nigeria. We are based in Lagos and specialize in supplying quality office door/wall/table signs you can use in the reception, conference room, toilet(restroom), meeting room, staircase, hall, computer room, exam room, lunch room, etc. The quality and contemporary look of our signs has the potential to easily elevate your business's professionalism, efficiency, and communications. Whether you are looking for acrylic/LED wall/door signs in Nigeria or in search of any sign making company in Lagos that has quality as a watchword, Eloquent is the answer.
Over the years, we have serviced many agencies and organizations including hospitals, schools, law firms, Government agencies, dental offices, shopping malls, churches, and businesses across Lagos, Abuja, Port Harcourt and other states in Nigeria.

Popular office sign messages we supply include: entry/exit signs, no smoking signs, do not disturb signs, warning signs, among others. We stock all these in different materials and sizes.
Office Signs help keep your place of business organized and pleasant
Contact us now to discuss the best sign solution for your office or business