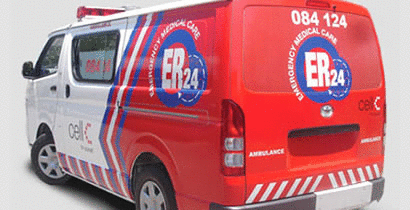 Car, Bus and Truck Branding Solution
Be it corporate car branding, school bus branding or promotional vehicle branding, Eloquent Signs is able to brand it to reflect your corporate identity, and make it a natural marketing tool for your organization.
We are based in Lagos and a renowned vehicle branding company in Nigeria. At Eloquent, your corporate image is in our heart and our team of professional designers will use the latest technology to ensure your vehicle is branded to not only meet your graphic and branding requirement but also your corporate image goals.
Vehicle (car, bus or truck) wrapping is a very important element of the visual identity of your business especially in a commercially populated city like Lagos. Branded cars are a great marketing tool and since they are mobile, they can go to places billboards cannot reach. Our Vehicle branding services are done in such a way that it speaks volumes about your brand and the services that you offer.
We offer both partial branding and full branding or wrapping. Anything less than a full wrap is normally called a "partial wrap". Typically, a full wrap includes the entire surface of the vehicle. See car detailing service