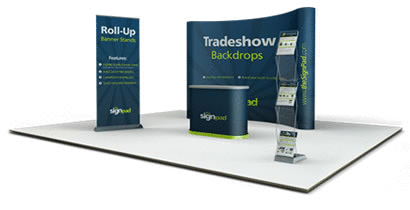 Hanging Dangler Display
Eloquent Touch Media is based in Lagos Nigeria and produces danglers and other display solutions. We provide our clients with beautiful danglers, which are used in shopping malls, shops, offices, exhibitions and various other places. The danglers are ideal for promotions, advertisements, spreading awareness and other purposes.
We have crafty designers who provide different printing solutions in danglers of various sizes, designs and styles as required by clients. Further, as per the demand of the clients, we offer both glossy and non glossy paper for making designs.

We are the most preferred choice of our clients offering top grade Printed Danglers. These are made using best quality material and advance grade technologies.
These danglers are offered in attractive colors, distinguished shape and textures. Further, we also design these danglers as per the clients recommended approach.