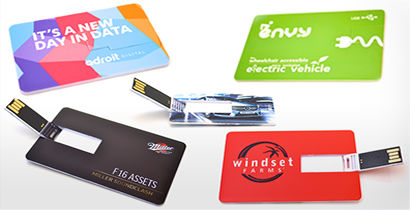 Credit Card USB Flashdrive
Are you looking for a credit card type USB right here in Nigeria? Search no further, Eloquent supplies USB flashdrives that look like your regular ATM card but this time around with your business details. How will it feel handing over a USB branded with your logo and contact then all your portfolio and information saved in pdf and videos.
Every end of the year, more and more promotional USB flash drives are given away to loyal customers. These promotional devices can help in bringing new customers to businesses, to endorse the loyalty of existing client base or simply to create a new brand name. And because they are great storing devices, companies can distribute important marketing information, ensuring the message is delivered directly in the hands of their customers.
Slim and compact, a flash drive in card format slips easily into a wallet, pocket or handbag which is one of the many advantages of a credit card USB. . As for, the memory capacity we go from 512MB to as much as 16GB, a memory size that can satisfy even the highest marketing requirements. And as for the delivery, we deliver within 10 to 14 days. We have both the metal type of credit card USB and the plastic PVC type card flash drive. We make other unique cards including translucent business card and metal business card.