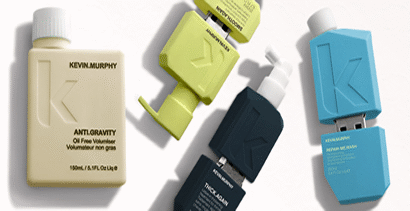 Customize Anything into a USB
Are you looking for where to make 3D custom USB drive in Nigeria? You've come to the right place for the industry's most realistic 3D Customized flash drives. We will help you make any brand or message memorable and stand out from the crowd. Our products are affordably created to work with any budget.
Custom shaped USB drives can be made to mimic virtually any product. Choose from PVC, ABS plastic, wood, and other materials. Standard capacities are 1GB, 2GB, 4GB, and 8GB, other capacities are available upon request.
Custom 3D USB drives are one of the best leave-behind gifts! These miniature products look so cute and are also very functional. Your clients will never throw something like this away – making it truly a gift that keeps on giving.
Minimum order quantity is 100 units. Custom drive pricing includes 3D modeling, tooling, and production using standard PVC material. A surcharge may apply for other materials and intricate/complex shapes.
Say No to Boring and Say Yes to Stunning Custom USB Drives!