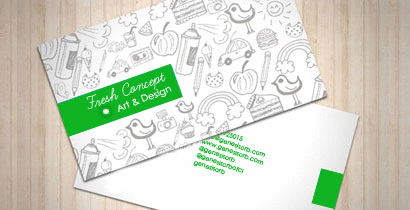 Business Card Design and Printing
If you need a business card printer in Lagos who can deliver within a day or two and to your doorstep then contract us. We print quality business cards here in Nigeria and our complimentary card designs are eye catching and professional, a class of its own. We do not only make paper business cards, we also produce plastic business cards, USB business card and metal business cards.
Eloquent Touch Media is a professional printing company in Lagos. At Eloquent Touch Media, we understand that your business card tells a story of your company or organization. So we make it on a quality paper stock(400gsm or thicker)matte or glossy. You can add other finishing styles: emborsement, spot lamination, cornering(rounded edges) foiling etc.
Apart from your complimentary card, we can also help with other stationery printing including letterheads, handbills, brochure, envelops etc. All our prints are of the highest standard as we apply the latest technology in printing. Our printing services will help you in achieving optimal profits from your business and establishing large clientele base.
Contact us today or send your email. We respond promptly to your enquiry