Graphics/Printing Services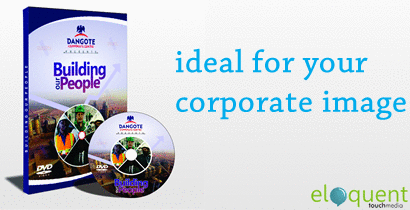 CD/ DVD DESIGN & BRANDING
Eloquent Touch Media offers creative design service for music publishers, labels, artists and bands in Nigeria and beyond. We create album covers, artworks, and images that will help boost your musical career. Our service features everything you need to record, duplicate, print, and package your CDs and DVDs. whether its the CD jacket or the disc we have great solutions for its branding and marketing
We design CD jacket and book covers for authors and artists. Based in Lagos Nigeria, Eloquent understands that people judge a book by its cover and that's why we work hard to create outstanding designs.

For corporate organizations, we offer CD and DVD Data copying, duplication and printing. We can design your disc to match your corporate branding and print in any quantity. We also offer packaging for your CD and DVDs. We can create discs from your files or duplicate an existing CD or DVD. We can both print directly onto the disc or print onto a label/ cover.
Our services also include CD/DVD mass dubbing/duplication.