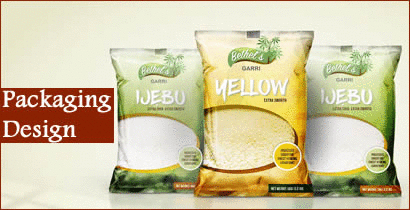 Product Label, packaging & Sticker
Whether you make and sell a line of bottled beauty products, or perharps you are in the food industry and make for instance homemade honey- Whatever you're selling, make it look as special on the outside as it is on the inside. if you want your product to stand out on a shelf, you'll need some eye catching labels. And of course, you can use Eloquent Media to make each one different
Eloquent Touch Media designs and prints all kinds of labels and stickers. Whether its a round or rectangular bottle label like bottle water label or you need packaging design for your new product, we can create beautifully designed labels that reflect brand, message and personal style.
We also design and print car stickers, door stickers, church stickers and any form of stickers. We can print stickers for Wine Bottles, Jam Jars, Warning/Hazard Stickers, Fridge Stickers with your business details, car stickers, custom lapel pins etc

Order custom die-cut vinyl stickers, labels, decals, magnets and more, in any size, shape and quantity. Satisfaction guaranteed.