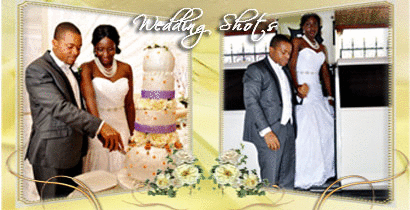 Script Writing Services
Eloquent Visuals is proud to offer script writing services in Lagos, the rest of Nigeria and the world. Whether you are looking to have a short film scripted, or a theatre school play produced, we can help you. Our script writers have several years of experience writing professional scripts and we will discuss every aspect of the script you require, the story you wish to tell and the characters that are featured.
We believe the story is the key factor in the success of any film, documentary, explainer videos etc. We develop screenplays with focused and dynamic stories that work. W are a one-stop company that can handle your video production professionally from the pre-production to the post-production stage.

As a one-stop shop, we can also handle event video coverage, the editing of your video, CD/DVD branding and dubbing service.