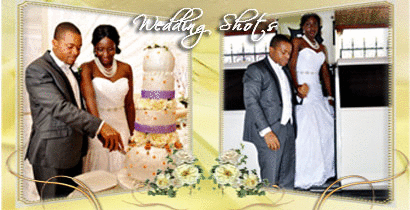 Photography & Video Production Service
This is Eloquent Visuals, we are fluent in photography, video production, graphics and marketing. We are one of the best photographers in Nigeria and ranked among the top video production companies in Lagos Nigeria. Our services cover pre production, production and post production stages.Thus we are professionals in event coverage, music and movie production, video editing, voice overs among others.
We are a full service independent video production company dedicated to the creation of compelling visual content for every single business. These services include the production of documentaries, explainer videos and adverts. We also have solution for those organizing events such as wedding, burial, birthdays etc. We can cover this events and produce photobooks, DVDs, framed portraits, youtube videos after the events.
We provide a complete in-house service from script writing, filming, editing, motion graphics, animation. We have investigative skills and technical knowledge necessary to advance in the complex and constantly changing world of visual photojournalism.
As a printing, graphic design and digital marketing agency, we can also take it to the next level by integrating your special photos with our digital media services.