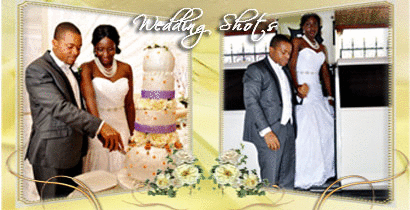 Animation/ Explainer Video Production
Eloquent Visuals is an Animation studio and Explainer Video making company specialised in producing promotional videos for your business or concept.. We create Character Animation, Motion Graphics, Whiteboard, and 2D/ 3D videos in Lagos, Nigeria. We educate and promote your ideas to the world in a simple and effective way through our Explainer Videos. In a nutshell, we make live action and animation explainer videos that describe your ideas and also works as a ladder to endorse them which generates powerful results.
Explainer videos can be used by businesses to market a product, service or for presenting the company profile. It can also be used for training purposes or act as a teaching aid video for student in schools.
We dont use ready made templates, all our videos are designed from scratch as per your branding guidelines, target audience and our creativity. We make the best use of our creativity, fight with the pixels to put them in the right places to tell your story to the world in a simple and interesting way.
Our aim is to make sure that people spend few seconds of their time to hear your story. We are satisfied only when our work adds value to your business.