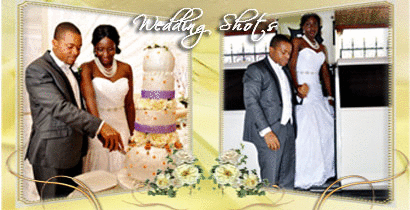 Video Production Services
Eloquent Visuals is a professional video production company based in Lagos, Nigeria. We create captivating educational videos, explainer videos, high action sports reels, internal training videos, creative promotional videos, music videos, video documentaries and more.

Eloquent is your one-stop shop for all your video needs. We create a wide range of video production services including script writing, voice-over, video coverage editing and mass dubbing.

Nobody wants to watch boring videos, our videos are carefully designed to deliver results and increase engagement (conversion rate) and not increase distraction. We don't use 'ready-made' templates, all our videos are designed from scratch as per your branding guidelines, target audience and our creativity.

We don't just make cute looking animations, we understand marketing and we can know how to engage targeted audience. We think laterally and uniquely. We promise therefore to work with you to provide the best audiovisual solutions to fit your budget and achieve your objectives.