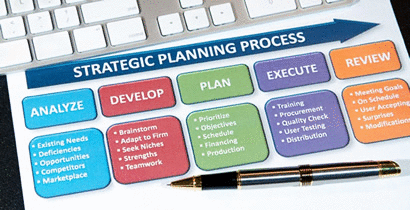 Company Profile Writing Service
We offer company profile writing service or company profile copywriting in Nigeria. You need a professional profile for your new and existing business either to use in website design or for print. You need that professional touch delivered in a very affordable rate. Our job is to develop the content for the profile in a very professional way at SME friendly price.
Converting the visitors into potential customers is the main job of the company profile writer. Therefore, our services are well aware of the ways and techniques that need to be adopted in order to deliver the best service. Content is a piece of communication that will give the readers an insight of client business and therefore, we believe in generating content that will be short and highly informative.
Company profile will present the brand and its products and services before potential customers. Therefore, while focusing on the company profile writing we always tend to adopt innovative style in our presentation. This keeps our client's ahead in the competition and earns more revenue. SO whether you run
cleaning services in Nigeria
,
laundry service
or whatever business, you can trust our professional approach