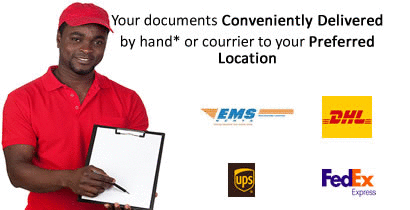 The BEE Project
Eloquent Touch Solutions runs The Budding Entrepreneur Empowerment (BEE) Project designed for those going into businesses and also for those who are currently running. Through this project, we provide professional services and consultancy at a very affordable rate to business owners. The biggest challenge most start-ups have is not financial capital but the intellectual capacity and business professionalism. Unfortunately engaging professionals at the onset is often expensive for budding businesses to handle.
The BEE Project helps entrepreneurs from the idea stage down to running a successful business venture. We will help you articulate your ideas, register your company, brand your business, prepare a business plan etc. We also have a network of professionals to assist you solve your managerial, tax, accounting and advertising issues. All these are done at very affordable rates by professionals who are concerned about youth development and empowerment. Some of these experts actually see it as a Corporate Social Responsibility.
Let's help you build your business...