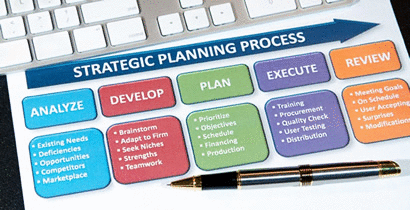 Business Plan Writing Service
Thinking about starting your new business venture in Nigeria but have no time or the skills to write your business plan? At Eloquent, we offer bespoke startup business plan writing services to help you transform your business idea into a tangible and successful startup. We have a qualified team of experts who are experienced in all areas of business planning and feasibility studies, whether you need a business plan to start-up business, gain strategic internal direction, finance your business model, mobilize resources, coordinate the leadership team, raise investment, or for sale or acquisition; we are able to write a business plan that allows you to achieve your business goals.
Our business plans are well-researched, comprehensive, coherent, consistent and of a global scale; designed to address all key business areas including, SWOTs, cash flow forecasts, brand launch strategies, detailed financial projections, organization structures and growth action timelines for the next five years. We ensure we hand-over a full roadmap to success over to you.