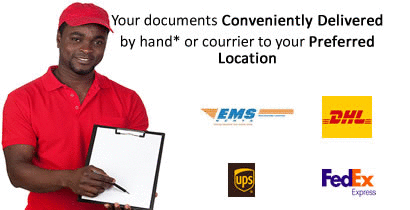 Business Name/Company Registration with CAC
Our team of professionals can help you through the process of registering your business name, limited liability or NGO with Nigeria's CAC - Corporate Affairs Commission. Before securing a web domain name or designing your logo you need to check the name is available with CAC.
If you own or plan to own a school, church, hotel, Boutique, Eatry, club, NGO, Spot etc we can assist to get your Company Registered with the CAC in just Days. Avoid the tedious exercise involved, we make it fast and sure... from assisting you get a company or business name that suits your concept to checking its availability with CAC and finally registering it. We can do all these for you in 2 weeks without you leaving the comfort of your home. We have built a network of tested and trusted accredited professionals-lawyers, chartered accountants and chartered secretaries to help you through all that.
A registered business is an asset which can be passed down (as an inheritance) or sold by its owners to a new set of people who can continue to own and run the business.