SEO/ Internet Marketing Services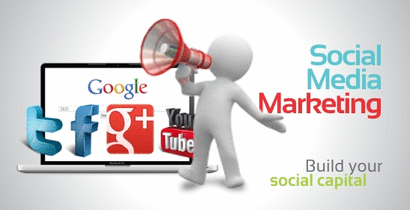 Eloquent Touch Media is a full service Internet marketing and Search Engine Optimization (SEO) services company based in Lagos state Nigeria. Our web marketing services include Social Media Marketing, Link Building, Facebook Advertising, PPC, Email Marketing, ebanner advertising, and Conversion Videos.

Those who created the word "One-stop-shop" must have had us in mind as we handle all your branding and advertising needs both offline and online. We are not just good in creating attractive and effective, yet affordable websites for individuals and organizations, we also utilize other internet marketing tools like the social media networks (Facebook, Google, twitter, Forums, blogs) to attract people to the website and ultimately to your business.