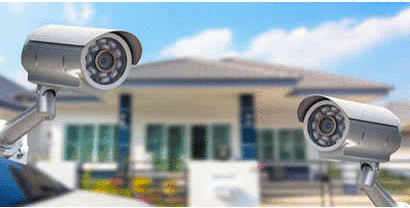 CCTV Sales & Installation Lagos
Eloquent Safety Company can supply and install CCTV cameras anywhere in Lagos and other parts of Nigeria. CCTV Systems are surveillance solution for premises and fixed installations where 24 hour monitoring is the greatest priority. CCTV Camera System acts as an instant deterrent to potential intruders .
Eloquent Safety Company offers the most up to date equipment, advice, design and installation of your CCTV systems in Nigeria. Whether it's a single or multiple camera installation, we offer standard CCTV Code of Practice and our systems have been installed on private premises, listed buildings, hotels, film studios, corporate headquarters and educational facilities such as Universities and Colleges.
Our CCTV team at Eloquent will help you protect your organization, we are able to counsel you concerning how to you could make your premises secure whilst working affordable constraints. We provide a variety of CCTV services including, design, installation, upgrades, maintenance, leasing and monitoring. You'll always have access to your CCTV images instantly because of remote monitoring service. We also supply other safety equipment in Nigeria